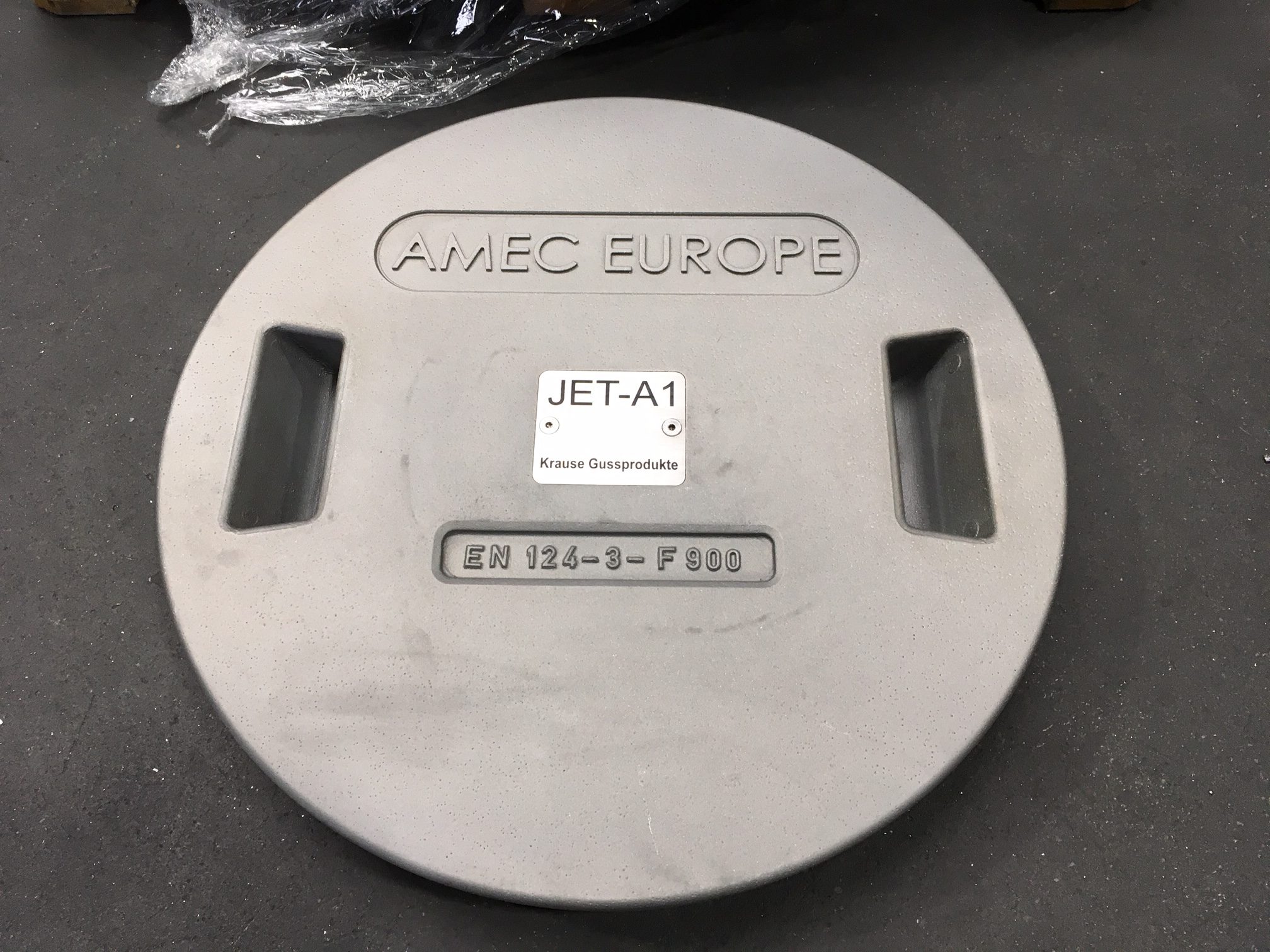 Dear Customers and Partners!
We are currently in an unpredictable market. We are therefore forced to link prices for our aluminum products with the world trade price for raw aluminum.
Our offered price basis: Raw material prices international stock exchange: Aluminum / per ton as of May 19, 2020 – € 1,357.7200
We reserve the right to adjust prices in the event ased of stock market fluctuations of more than + -10%.
Thank you for your understanding and please don't hesiate to contact us anytime.